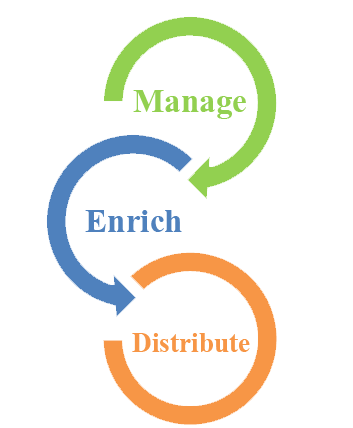 Publishing, Content Quality, Branding and Circulation are the four pillars that define the quality of any Publishing house.


Spayee lets Publishers take control and reinforce all these pillars and strengthen their position as a renowned Brand by providing a platform to Manage, Enrich and Distribute their digital content.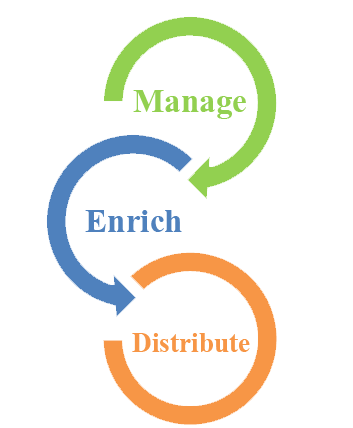 Platform Features
Unmatched Reading Experience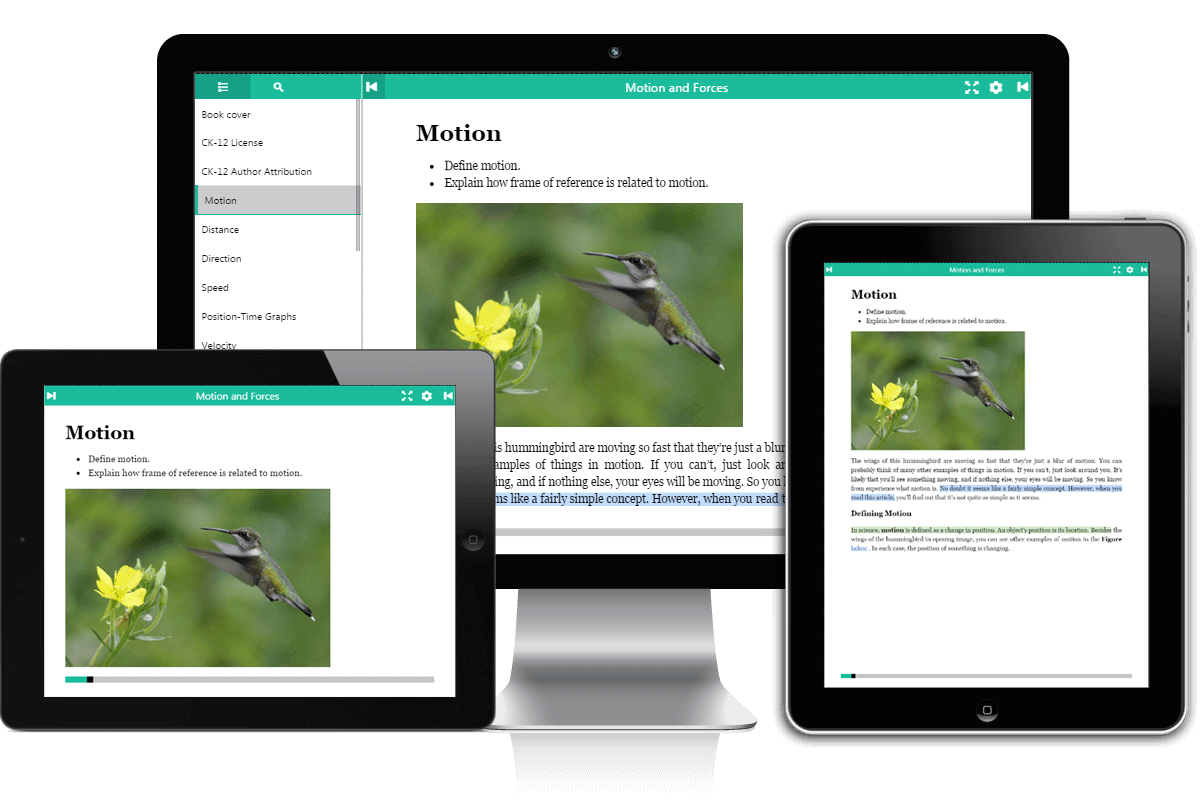 Simplicity is the ultimate sophistication. Our clean reader interface gives the user an immersive reading experience which works across all platforms.
The user feels no change in the reader quality and features, whether he/she reads something on Web, Android, or iOS.
The platform enables Social Collaboration by laying a direct channel between all users be it Readers, Authors or Teachers to interact and engage over the content of an eBook.
Sturdy Quiz Engine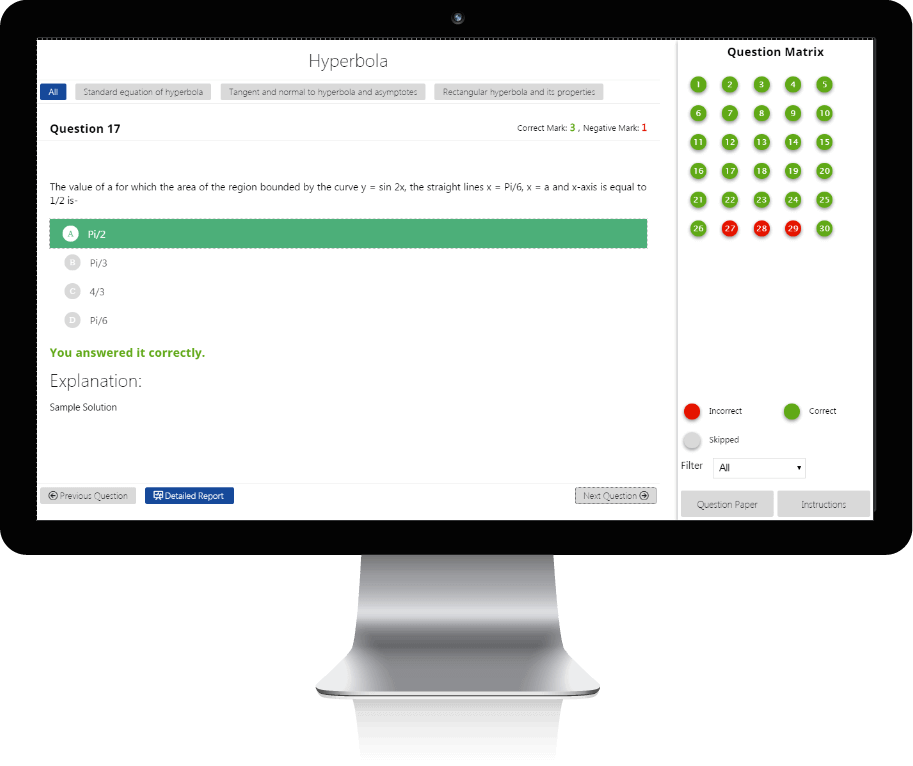 Our powerful Quiz Engine assists the Publishers and Authors to enrich content with topic-wise quiz and test series.
It provides real time Results and Analysis to the user, to evaluate his/her progress.
The Quiz Engine is extremely flexible and can easily cater all type of questions, be it Multiple Choice, True/False or Match-making.
Authoring Tool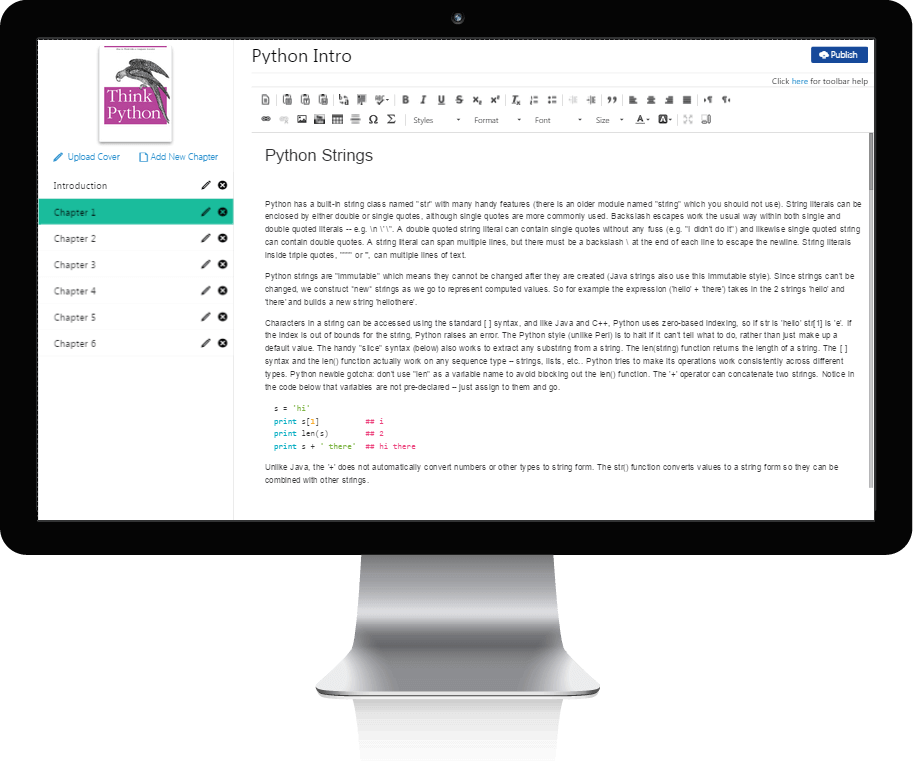 An easy editing tool that can be used even by non-technical users to create and enrich eBooks on their own.
Publishers can add quizzes, videos, images, web links, etc on their own without any hassle.
Publishers can even control Book Flow, for instance, one can choose not to give access to next chapter before passing a certain quiz.
Content Enrichment
Our intelligent Algorithm automatically enriches ebooks with related online resources like Coursera, Khan Academy, NPTEL, MIT, etc.
It is easy for the users to add and share useful web references related to any topic.
Ecommerce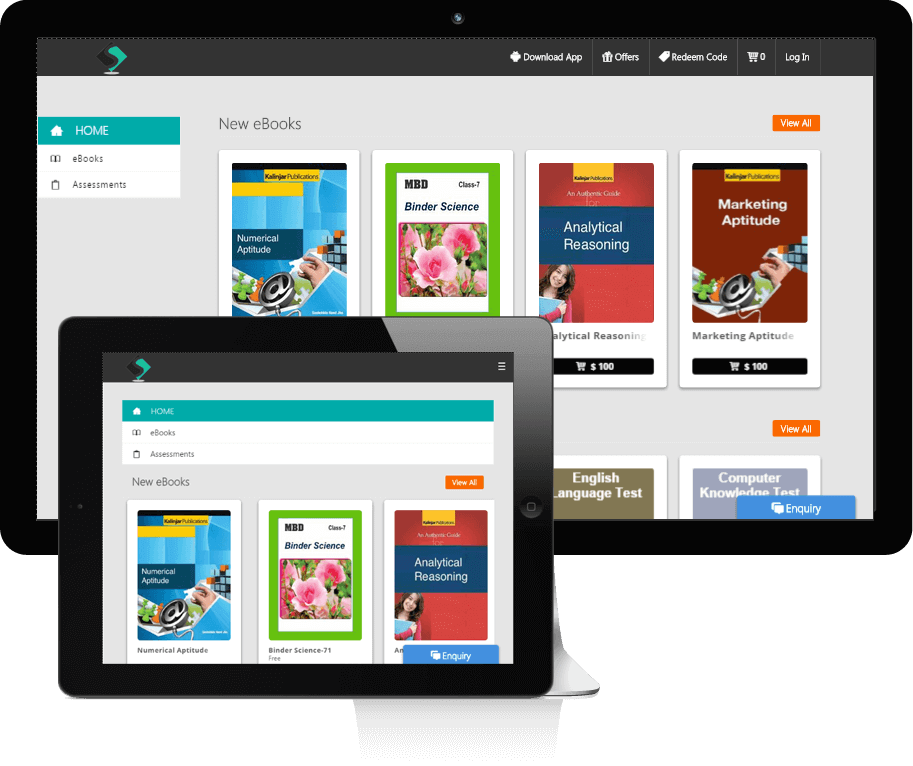 A feature-rich E-commerce platform, which can easily be integrated with Digital Library and can directly be used to sell or buy e-books and other course related material.
It has Payment Gateway Integration which gives the freedom to select any Payment Gateway as per Publisher's choice.
White Labelling helps publishers brand their eBook Store, and sell their material under their own brand name.