Our Clients
Our platform is used by the publishers across the globe to handle their eBook distribution needs. We not only help them to distribute their content to their users but also open up new oppurtunities of revenue. Our innovative reading platform help them to maintains high retention rates.

Read below about how we are changing the eBook distribution all over the world.

Spayee enables DAMS Publications to distribute and sell eBooks through their new eBook Store
Delhi Academy of Medical Sciences (DAMS) a well-established name in the field of PG Medical Entrance Education for over 15 years now. DAMS Publications planned to go digital with their existing titles and increase their eBook usage. Spayee helped them accomplish this and launch their very own App called "DAMS PG Medical Entrance Exam"

Vivlia Publishers partners with Spayee to go digital
Founded in 1989, Vivlia Publishers has established itself as one of the leading contributors to the promotion of literacy in South Africa. Spayee eBook distribution platform fullfilled their every need from content on-boarding, management and selling it their users in their own currency.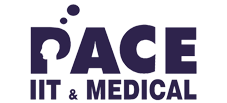 Pace IIT & Medical goes Paperless, replacing hardcopy books with interactive eBooks
Pace IIT & Medical, one of biggest IIT JEE coaching institutes with over 30+ centers in India and overseas has launched a new platform for their students called "Panacea" which is powered by Spayee.
Panacea has become the Go-To place for their students for accessing the study material like eBooks, Assessments, Video eBooks. Panacea enables their students to study at their own pace at anytime from anywhere.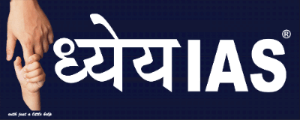 Dhyeya IAS uses Spayee's platform to monetize their content
Dhyeya IAS, almost a decade old institution, has unparallel track record of success. Today, it stands taller among the reputed institutes providing coaching for Civil Services Examination (CSE). They were looking for a solution that can distribute both eBooks and Tests on a single platform that also support legacy fonts (Non UTF-8). Spayee platform is a perfect match for their need.
Till day, through Spayee's platform, Dhyeya IAS has been able to reach more than 1.5L+ students panning all over India.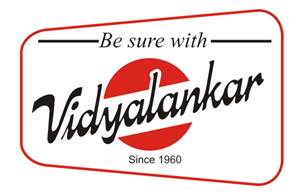 Vidyalankar using Spayee's Platform to go Digital
Vidyalankar, one of the best coaching institutes in Mumbai, has launched a new platform for their students called "Vbooks" which is powered by Spayee.
Vbooks has become the Go-To place for their students for accessing the Previous Year Question Papers, free coaching material, lecture videos, etc.
Our Partners